Facility Rentals
International Agri-Center®
Where BIG Things Happen
Business meetings, product trainings, conferences, equipment demonstrations, livestock and equestrian events, and more!  With indoor and outdoor venues that can accommodate 10 to 100,000+ guests, the International Agri-Center® is the perfect place to host your next event.
The Facility Rentals team is ready to assist you. Please request a quote or book a tour using the options below. Contact us now at 559.688.1030 or Events@farmshow.org.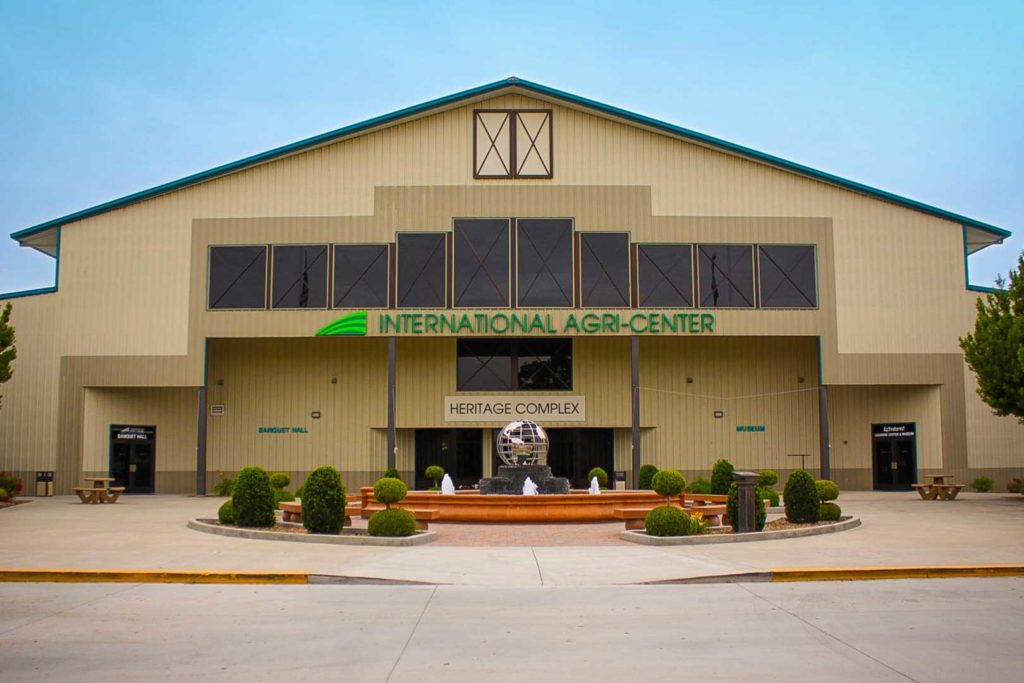 Why Choose International Agri-Center®
Request a quote online to schedule your next event or give us a call at 559.688.1030.
Central Location
Free Parking
On-Site Staff
Professional Security
Flexible Spaces and Floor Plans
Outside Licensed Caterers Allowed
Tables and Chairs Available
Set-up and Tear-Down of table and chairs by our professional staff
Audio/Visual Equipment and Set-up
Personal Customer Care
Adjacent to Airport
Easily Accessible Facility
Interested in renting?
Visit our Booking page to see what's available for your next event.
Preferred Hotel Partner of Events at International Agri-Center®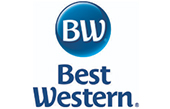 What Our Renters Had to Say
International Agri-Center®
"Large FANTASTIC grounds with MULTIPLE buildings/events to FULLY serve the Agricultural industry."
– Darren M. 
International Agri-Center®
Equestrian Center
"Attended the NBHA & C-T Barrel Races recently & would like to give a HUGE Thank you to the Agri-Center & ALL who made these races possible. Awesome Facility! This is a Class Act Facility & we are truly Blessed to have this available for our Barrel Races! This is just what we need in Central Calif. I hope you will continue to be open to have more Big Horse Events and WE will be there to support your Facility & the Town of Tulare. THANK YOU!"
– Julie Curry
Equestrian Center
"The facilities were great for the DBBRA Finals. Easy to get around and the stalls were great also! I would definitely recommend it for your next event!"
– Debin DuBois
International Agri-Center®
This is a state of the art first class facility with staff to match. Thank you so much for seeing that everyone was comfortable as they could be. I so appreciate their willingness to always "find a way", no matter what the challenge."
–Deb Mann
International Agri-Center®
Equestrian Center
"We just had the Diamond B Barrel Racing Associations (DBBRA) Year End Finals at this facility and it was a Fabulous weekend! The facility is top notch! The stalls are perfect, the arena is awesome, I loved the vendor area being cement. But the Staff is what made it an amazing weekend, Brian and Morganne were so accommodating. We have already rescheduled for next year! If you are needing a facility, you can't go wrong coming to IAC."
-Tina Bird 
Farm Credit Dairy Center
"Beautiful facility! Clean stalls, bathrooms and showers! Ground was A+ as well! Looking forward to my next trip here!"
–Jaclyn Ritchea
International Agri-Center®
"This place is always clean and well run! People are courteous and easy to work with! Their various venues can accommodate anything you want to do!!"
-Mike Lorenzo
International Agri-Center®